Interstate 60: Episodes of the Road
Interstate 60: Episodes of the Road
2022-10-04 01:46
0
27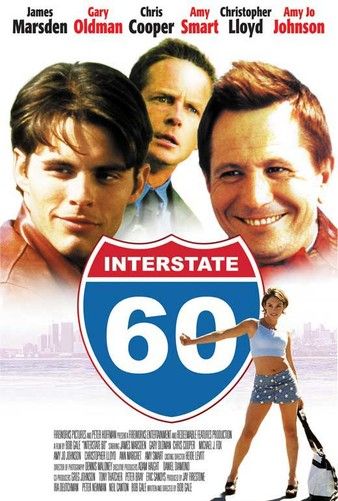 影片简介
Neal Oliver is a young artist| but his father doesn't like his choice and wants him to go to Oxford. Everything changes after Neal's meeting with O.W.Grant| who
grants exactly one wish per person| as his name suggests. Neal wishes for answers| and so he must travel to the nonexistent Danver by the nonexistent Interstate
60. In this trip he hopes to find the girl of his dreams| following the trail of her photos on the advertising stands along the route. Many encounters await him
ahead. Will he receive what he asked for?