The Beauty of Blackness
The Beauty of Blackness
2022-09-25 00:44
0
72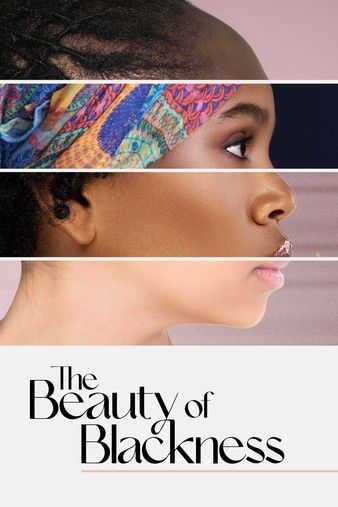 影片简介
In 1973, Eunice Johnson, the founder of Ebony and Jet, noticed a problem: Black women had to mix their own foundation in order to find a color that matched
their skin. To tackle the problem, Johnson launched Fashion Fair, the first national cosmetics company that focused entirely on Black women. The brand triggered
a renaissance in style among Black women and the global cosmetics industry took notice. Now, Fashion Fair is staging its comeback as a Black-owned business in a
new era defined by massive cultural shifts and increased competition. This film follows current Fashion Fair CEO Desiree Rogers and President Cheryl Mayberry
McKissack as they chart a path as Black women entrepreneurs at the helm of a revived, iconic brand.